Open Education Resources (Accounting)

These books have been reviewed by faculty from a variety of colleges and universities to assess their quality. These books can be downloaded for no cost, or printed at low cost. All textbooks are either used at multiple higher education institutions; or affiliated with an institution, scholarly society, or professional organization.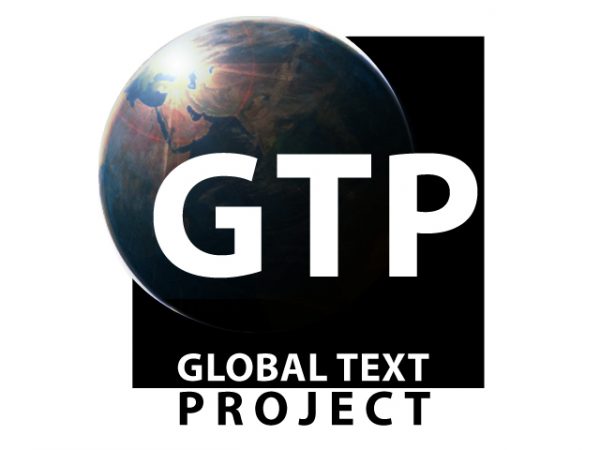 The Global Text Project is a joint initiative between the Terry College of Business at the University of Georgia and The Daniels College of Business of the University of Denver.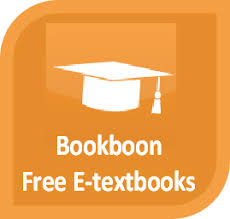 Bookboon.com contains free eBooks and textbooks that can be downloaded as a pdf, no registration needed. These books cannot be altered, but can be freely printed, shared, or embedded in non-commercial ways. They are intended only for individuals, colleges, and schools.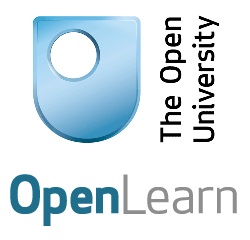 Open Learn is an initiative of The Open University, UK. It provides supplemental materials for educators, including articles, podcasts, videos, games, and much more. In addition, it offers more than 700 free online classes.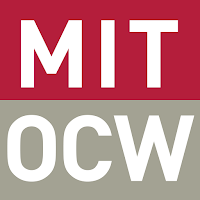 MIT OpenCourseWare (OCW) is a web-based publication of virtually all MIT course content. OCW is open and available to the world and is a permanent MIT activity.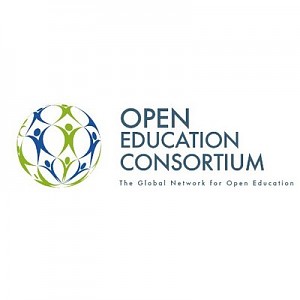 The Open Education Consortium in collaboration with MERLOT offers a search engine on OER (Open Educational Resources). OER are openly licensed online educational materials that allow teachers and students to freely use, share, and modify.